Back
Anne's permaculture patch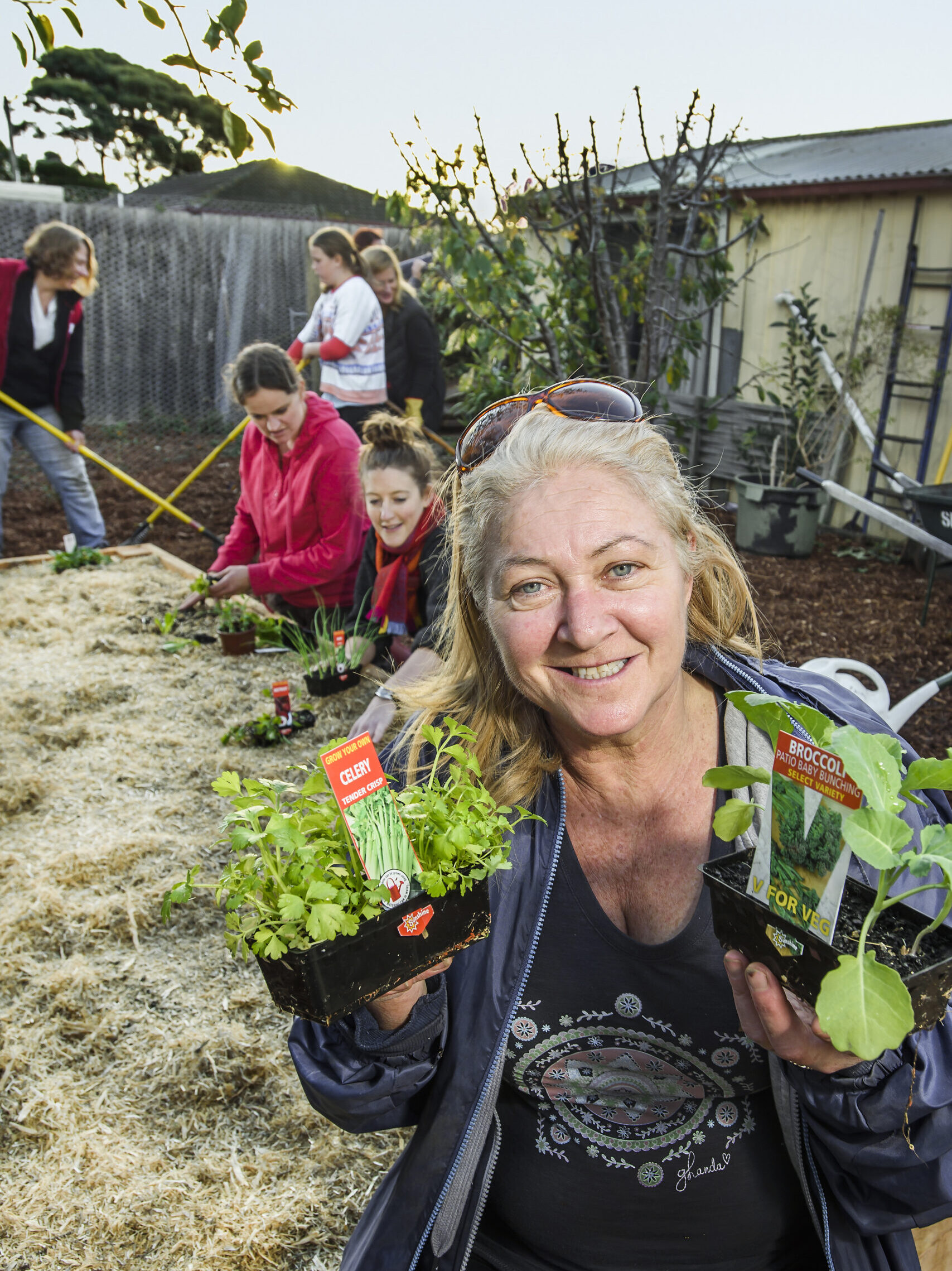 I had a bit of gardening experience but I'd lost my motivation. Going to the My Smart Garden workshops really invigorated my enthusiasm to get back out there. The people I met through the program were just lovely and with their help we have redesigned our garden with permaculture principles.
Before everything was spread out, so to keep it moist I had to water such a large area, but now with the intensive garden beds, the deep soil and mulch it holds moisture and it's a lot easier to maintain. We sheet-mulched the garden and it was a relief that I could go out in the spring to find I hadn't grown a weed farm over winter. I could get straight to work planting out the beds without fighting to control it all the time. I work full time and having a low maintenance design is really important."
I can get more from my garden with less work
Anne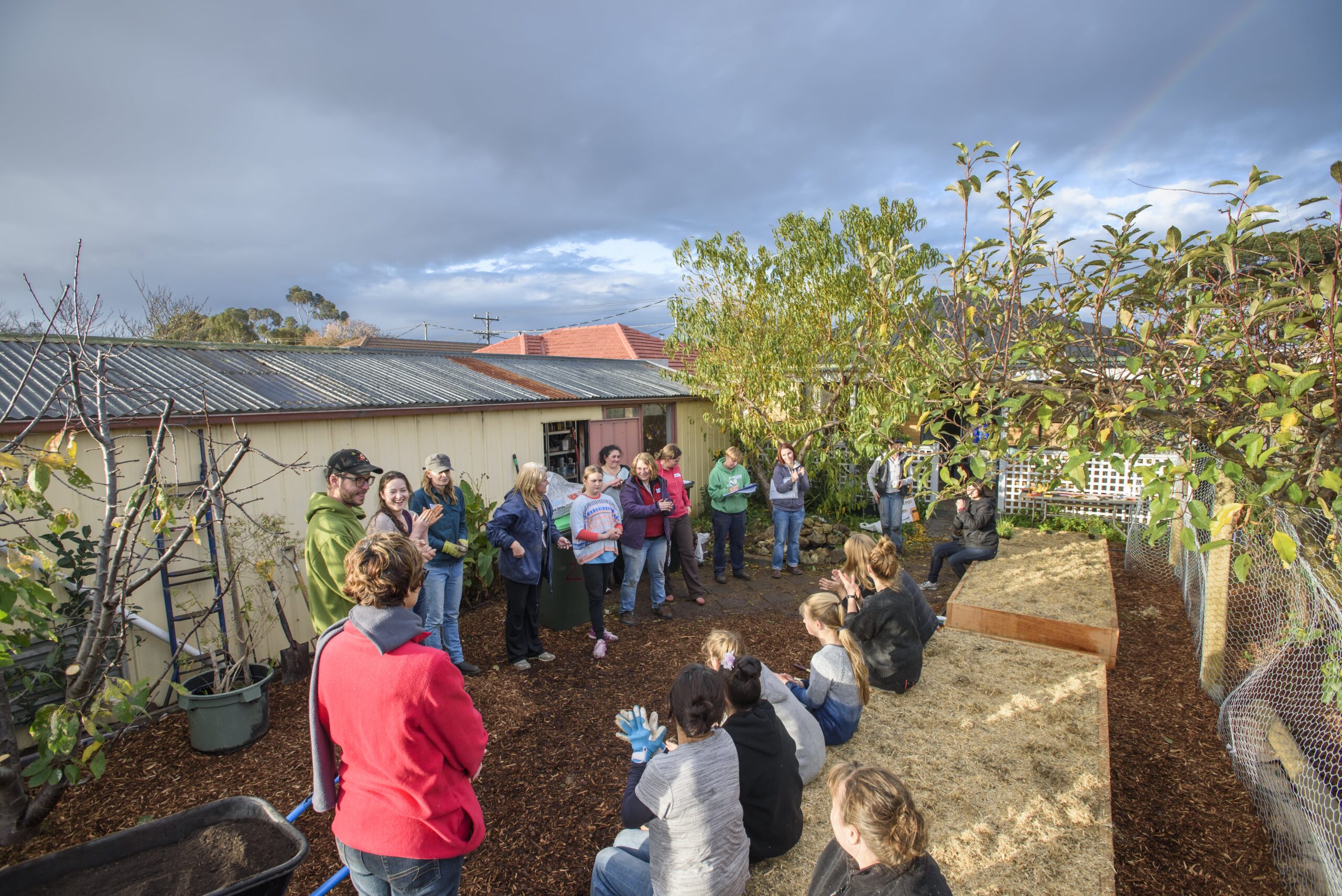 "The management is so much easier with the fruit trees inside the chicken run. They keep the grass down, eat fallen fruit to control pests and fertilise the trees. My daughter Lilly loves the chooks. She likes to take out the kitchen scraps for me and get the eggs. The garden has engaged her a lot more since we got the chooks and she wants to grow strawberries and raspberries soon.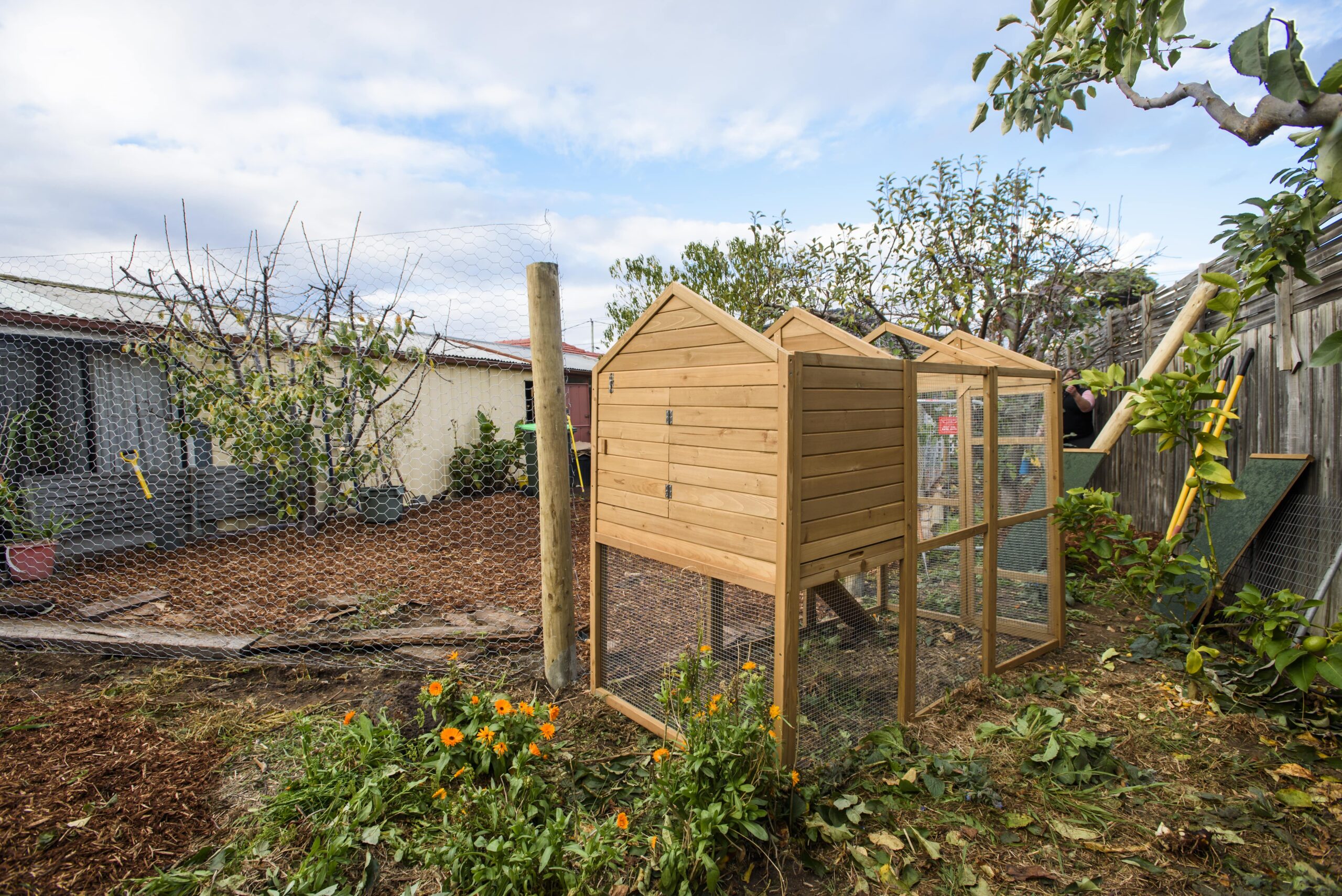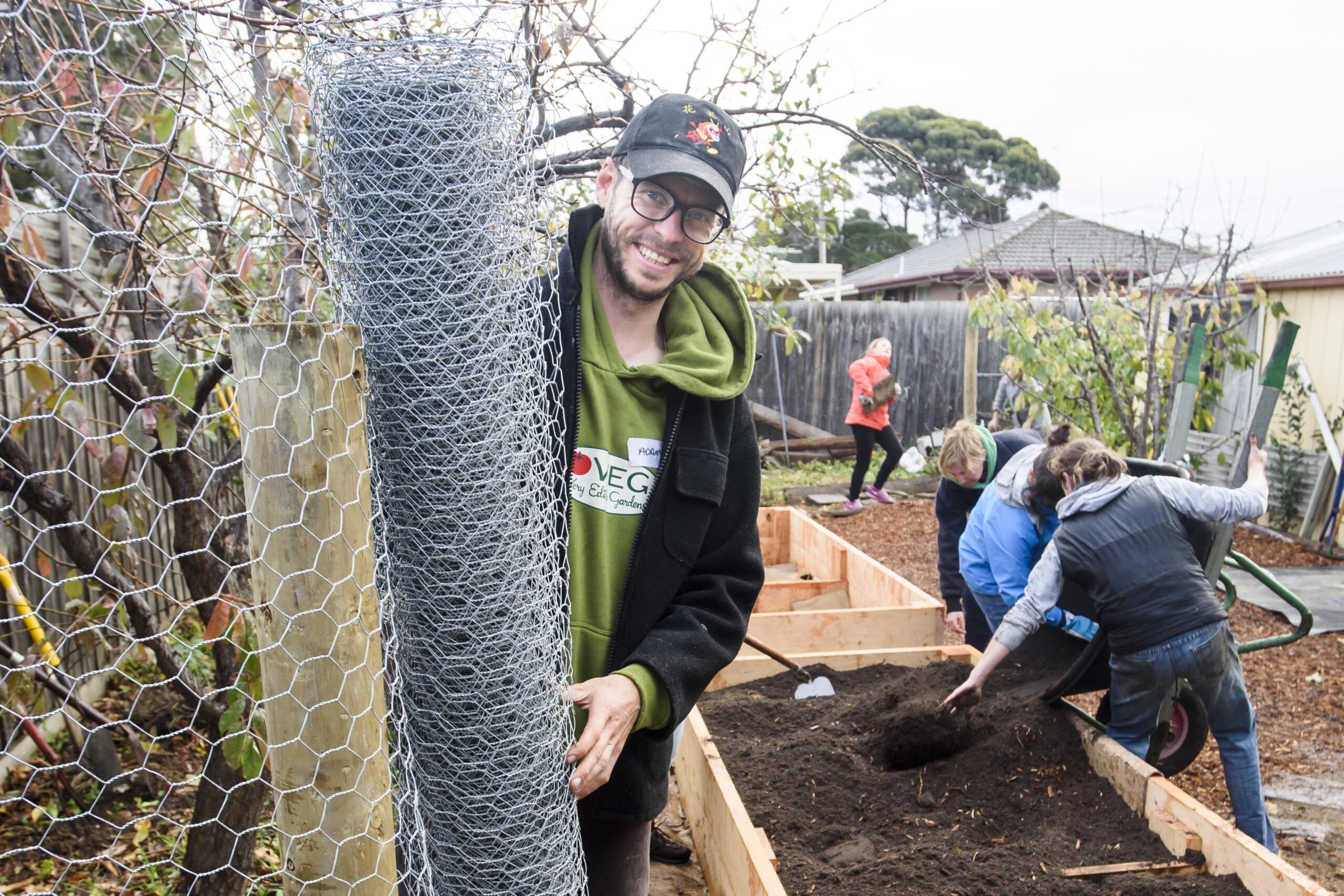 I used to get thousands of fruits but they weren't good quality – the birds were decimating them because the branches were so high. I used to be frightened to prune my fruit trees and it cost me a fortune to hire someone. Now I'm more confident – I don't need a professional to look after my garden. I feel more independent and capable. Now I'm going to get less fruit but better quality and lower down where I can net and pick them. The hardest thing with fruit trees is sometimes it all comes at once. I'll use my Fowlers preserving kit and dehydrator again this year, but I'm very excited about my new nectarine tree that is multi-grafted so I'll have two varieties of fruit that we can pick over a longer season. I've always wanted to have fruit to share with the family over Christmas. 
Sign up for newsletter
Grow your knowledge, grow your garden