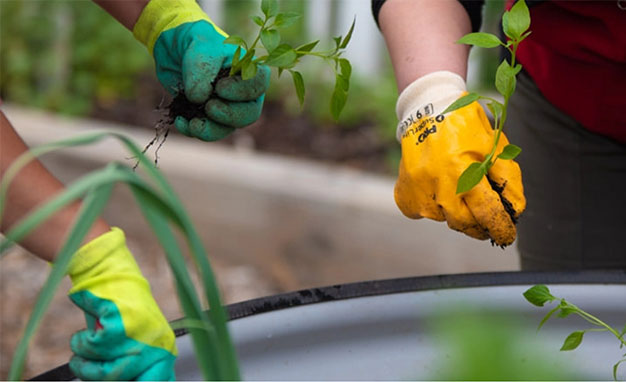 Our Smart Gardens are carefully designed to produce food with minimum effort and space, while reducing our footprint and saving money too.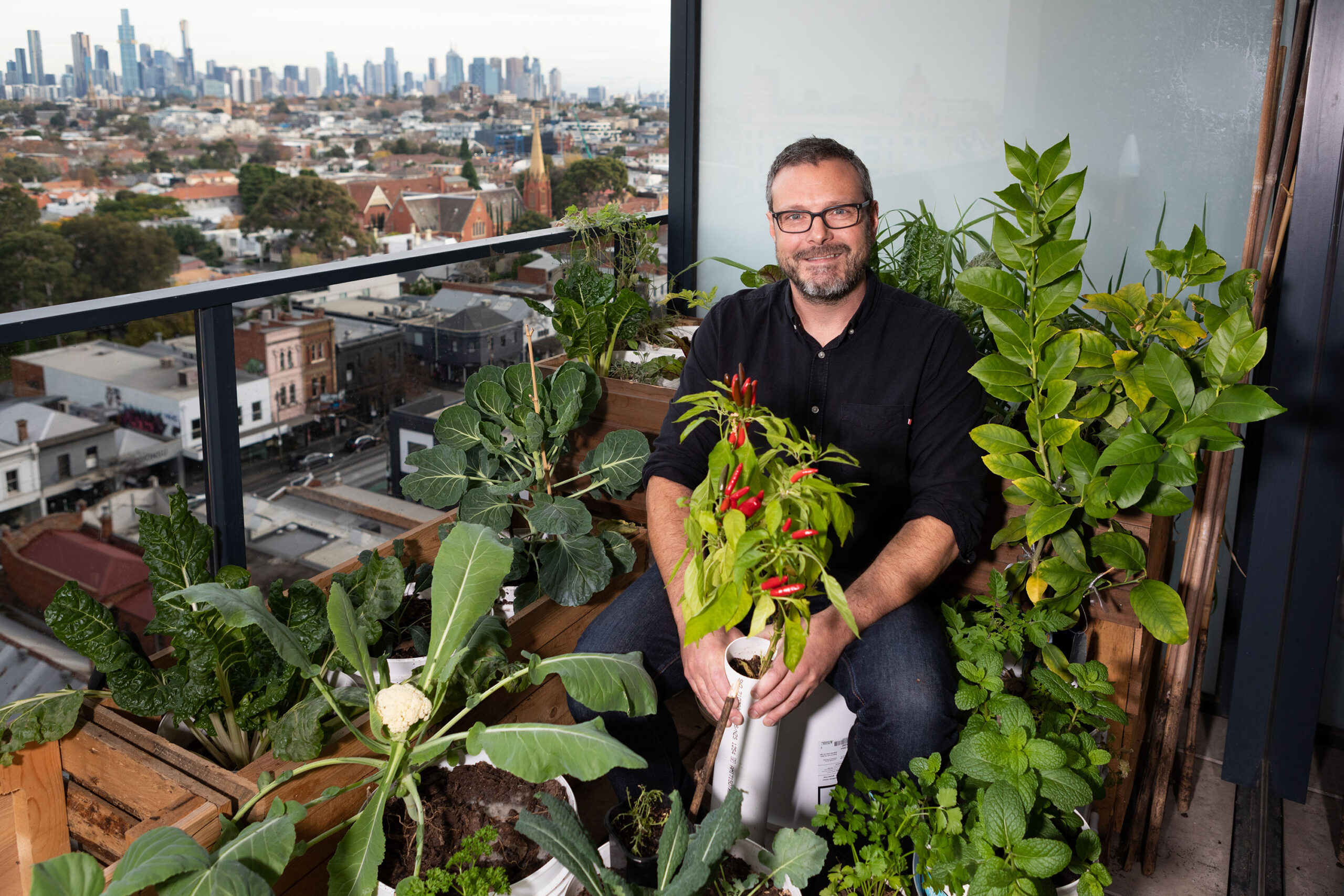 We pick our greens and herbs when we need them, packaging-free and fresh from our doorstep (or balcony!). We grow treasured food plants that are not available in shops, evoking memories of home and allowing traditions to continue so we can share authentic dishes with family, friends and neighbours. By saving our own locally-adapted seeds, we preserve agricultural biodiversity for future generations.
Latest Events
Join free events in your neighbourhood and online. Get your questions answered by local experts with reliable, practical advice. Enjoy tours of inspirational places and meet your local gardening community. Bring any surplus seeds, plants and produce to swap and share too!
Resources
Missed an event? Check out previous event notes and recordings, plus videos from our local gardening experts.
Our Focus
My Smart Garden is a free program that will help you grow food, shelter your home from the sun and wind, create homes for native plants and animals, use water wisely and reduce waste. Learn about the five themes:
Sign up for newsletter
Grow your knowledge, grow your garden