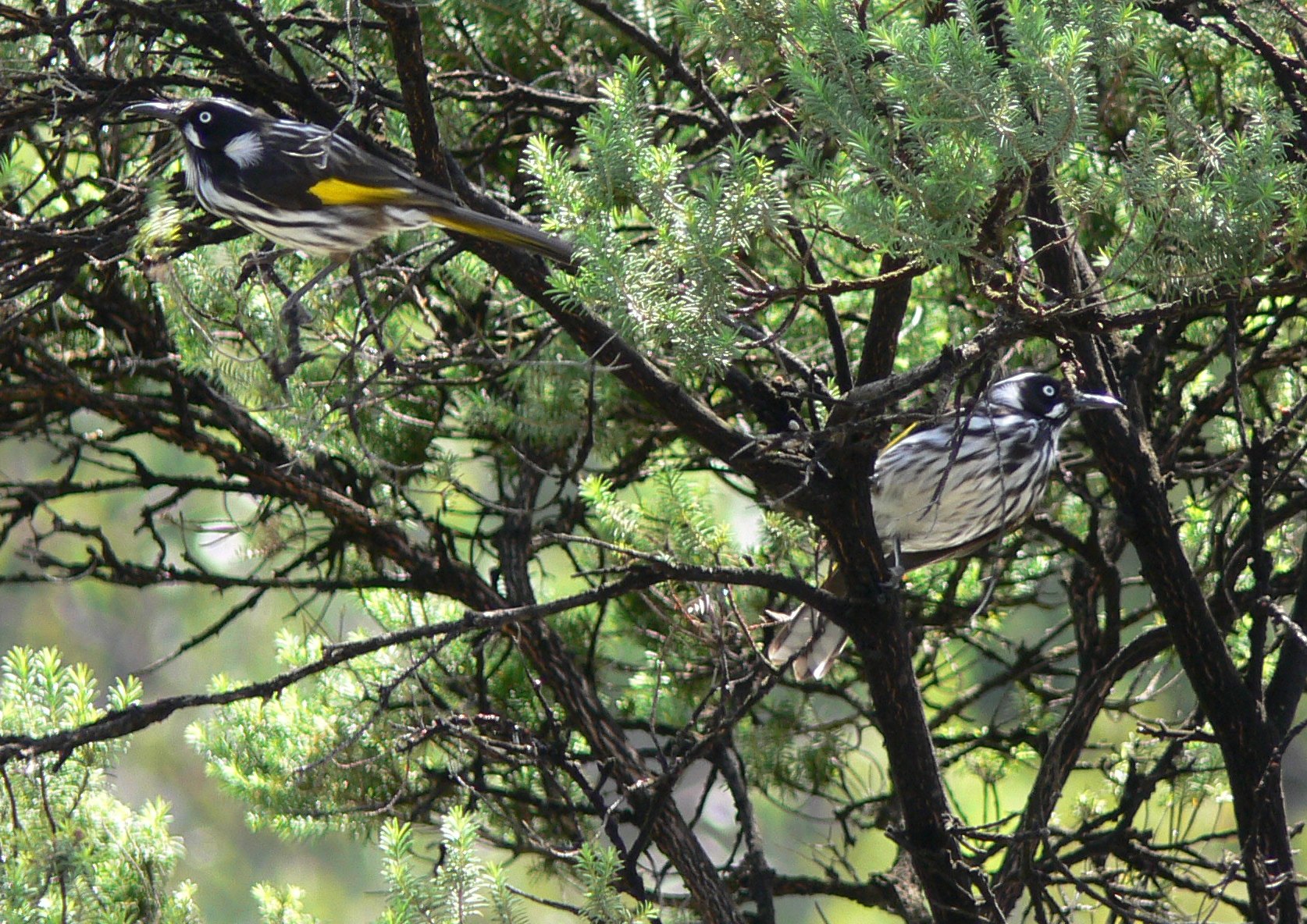 Smart Gardens create homes for local plants and wildlife that form corridors linking parks and reserves so that species can migrate and adapt to climate change.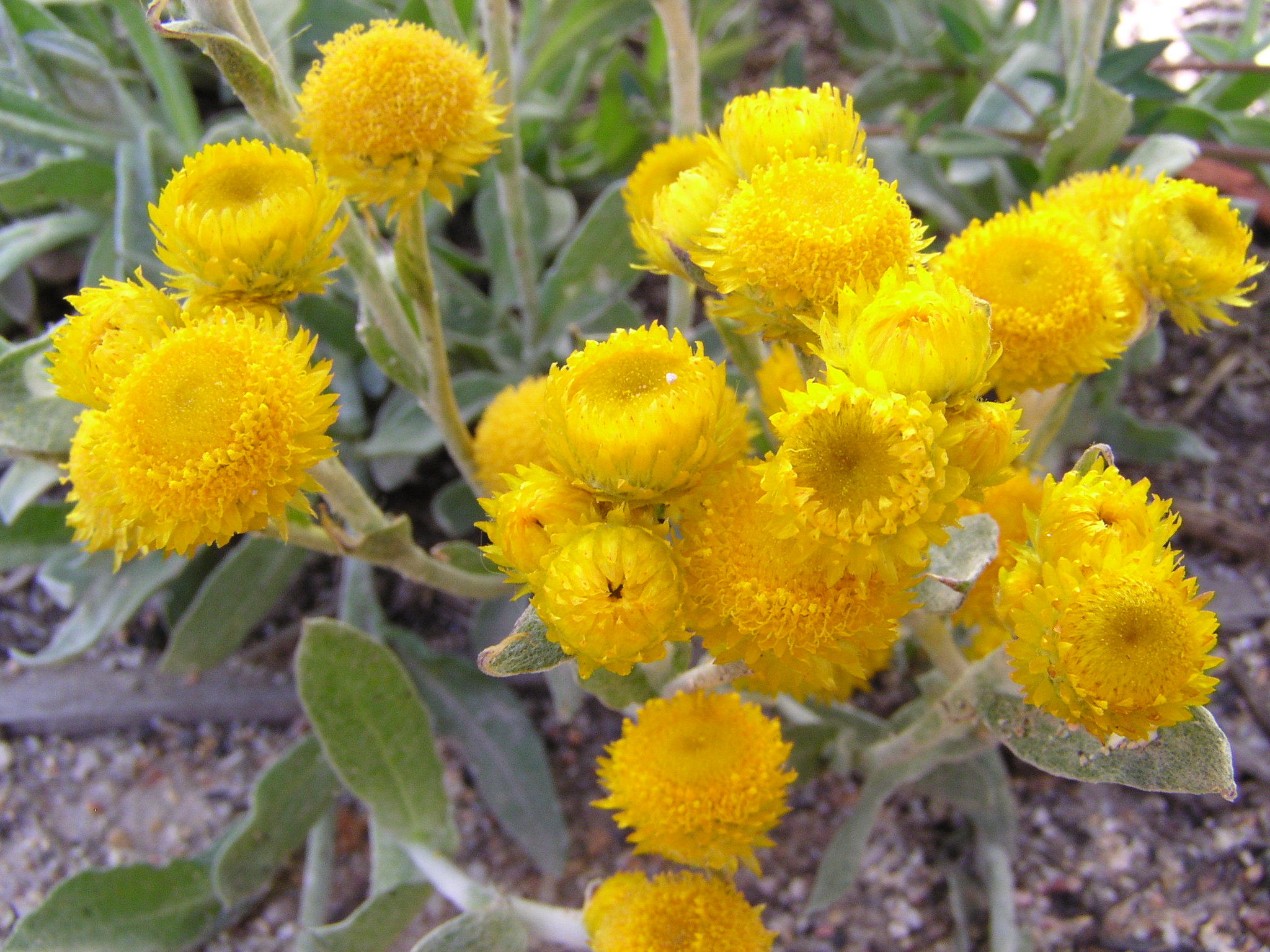 We improve the habitat by adding water sources like bird baths or small ponds, creating nesting sites that are safe from predators, and growing food plants for wildlife that supply nectar, pollen and fruits. We avoid chemical pesticides and herbicides, and make sure our gardens don't spread weeds into local ecosystems. In return habitat gardens bring joy and remind us of our place in nature. There are practical benefits, too: Blue-tongue lizards feast on snails, wattle birds vacuum up caterpillars and microbats eat hundreds of mosquitoes a night!
Latest Events
Join free events in your neighbourhood and online. Get your questions answered by local experts with reliable, practical advice. Enjoy tours of inspirational places and meet your local gardening community. Bring any surplus seeds, plants and produce to swap and share too!
Our Focus
My Smart Garden is a free program that will help you grow food, shelter your home from the sun and wind, create homes for native plants and animals, use water wisely and reduce waste. Learn about the five themes:
Sign up for newsletter
Grow your knowledge, grow your garden