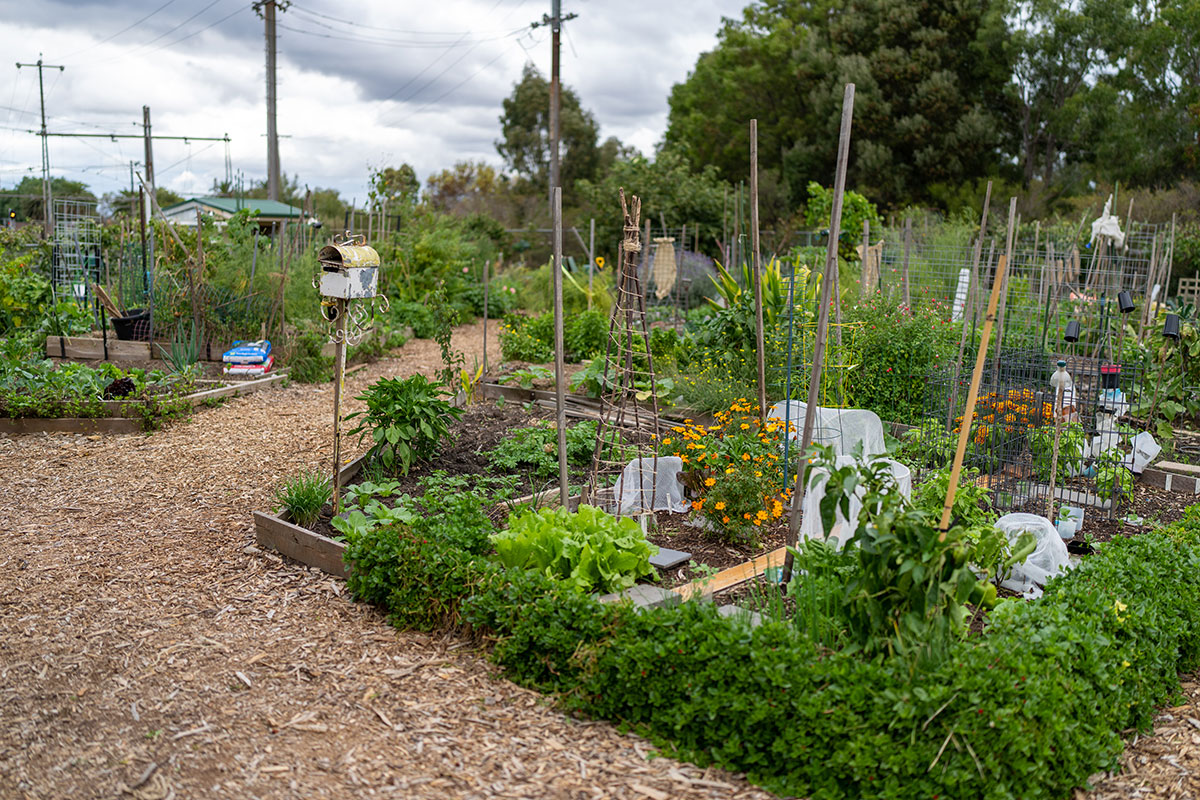 The My Smart Garden Newsletter
Every month we send out a newsletter containing sustainable gardening tips, recipes and much more to all the gardeners who are part of the My Smart Garden community.
Browse our archive of past and present My Smart Garden newsletters. We have recipes, gardening tips, and post-workshop wrap-ups.